Future UGA Extension Agents Test the Waters Through Internships
---
What better way to decide if a Cooperative Extension county agent job is for you than to work with an Extension agent?
For the past nine years, University of Georgia Extension has offered paid internships to 12 college students annually who aspire to be county agents. UGA Extension and the UGA College of Agricultural and Environmental Sciences Office of Academic Affairs fund the internships.

"For three months, they do everything an agent does. This gives us good insight into whether they will make good agents and they determine whether they truly want to be agents," said UGA Extension Director of County Operations Greg Price.

Former intern Ty Torrance (BSA – Horticulture, '13; MPPPM – Plant Protection and Pest Management, '15), currently the UGA Extension agent in Decatur County, comes from a long line of agents that includes his father, uncle, grandfather and grandfather's sister. As a CAES horticulture major, Torrance worked with Bob Waldorf, Banks County Extension coordinator, as part of this initiative.

"Watching Mr. Bob interact in his county and help the people in the community only confirmed my decision to pursue a career in Extension," Torrance said. "I believe I learned more that summer than I did in two years in the classroom."

Most, but not all, of the interns are CAES students. Students have come in from other universities and from out of the state, according to Price. The internships are offered year-round, but 90 percent of students choose to work in the summer.

Then-University of Tennessee graduate student Sarah Brodd interned in DeKalb County, Georgia, where she now serves as an Agriculture and Natural Resources (ANR) agent. She worked in DeKalb County with ANR agents Gary Peiffer and Lynwood Blackmon and 4-H agent Marie Trice.

Brodd highly recommends the program to other agriculture students. "Even if they decide a job in Extension is not for them, [the internship] looks great on a resume for future jobs and you make a lot of contacts during the internship," she said.

Torrance agrees. "If you are thinking about a career in UGA Extension or any other part of Georgia agriculture, this internship will allow you to see how that industry works in reality," he said. "This internship allowed me to become an Extension agent. I went with Mr. Bob on house calls and farm calls, to 4-H events and livestock shows. There is no better way to discover the ins and outs of an Extension career than to step into the shoes of an agent, which is what this internship allows you to do."

Story by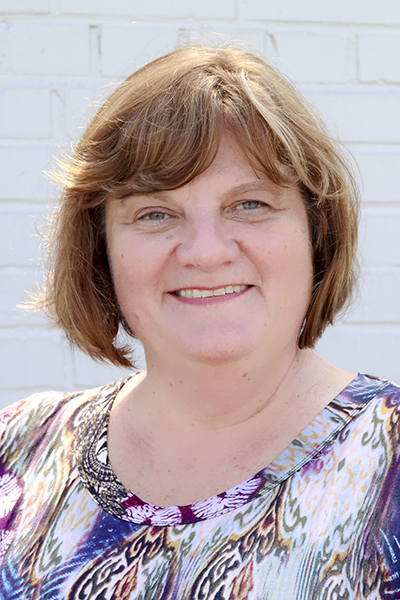 Office of Communications and Creative Services (OCCS)